WOW! WOW! WOW! What an extraordinary event we had this year at Art Day Celebration's 3rd Annual Art On Canvas Workshop event. Due to the collaboration of the following people, our workshop turned into a real special event full of music and art. Thanks to our Art Instructors: Lead Artist Instructor, Hugo Rodriguez, Kaylin Silva, Alex Louis, and our newest art instructor, Tamika Albertini who introduced Organic Art to our 4-8 years old ADC participants, the children walked away inspired, empowered because of the things that they've learned during this year's workshop.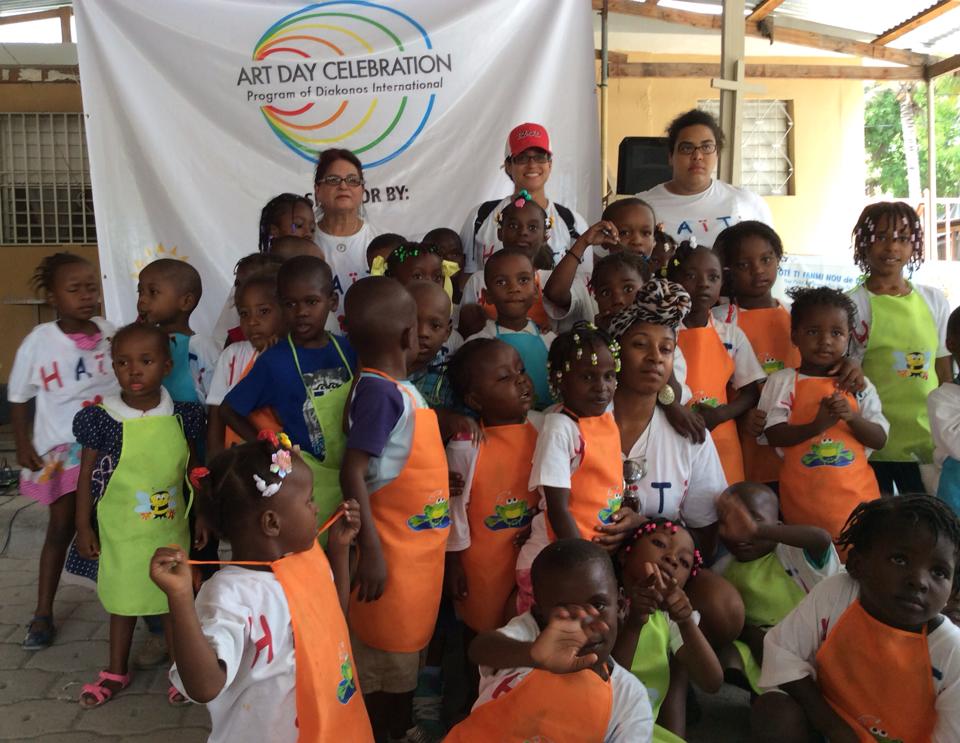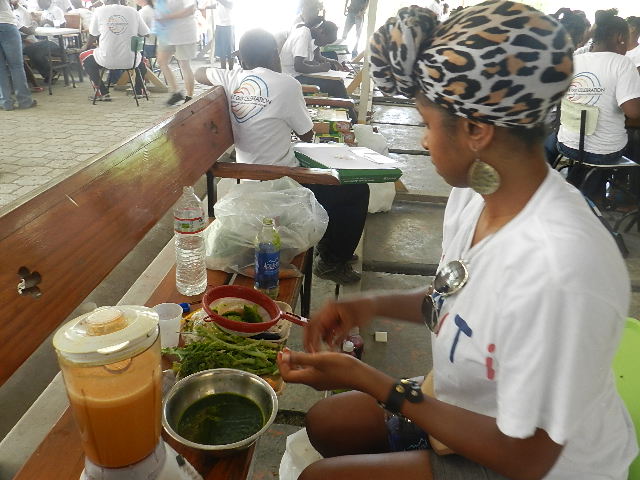 A special thank you to our sponsors: Nancy Rivard from Airline Ambassadors who participated in our program this year. What a treat that was. She joined our Airline Ambassadors mission trip to Haiti with Anna Vilche, Lisa Alejandro, Michael Jackson, Tiffany Lott, Ceylon Canning and Stephanie Borbon. Thank you all of you for making this year's event so empowering. Dawne Camera from The Dreaming Zebra Foundation, without you we would not have had the success which we were fortunate to have. Thanks for the art kits.
Konbit Mizik's Co-Founder, Nick Cannelle along with the beautiful Beatrice also joined us this year and brought some of their friends from Konbit Mizik to entertain the children with great music from some wonderful artists musicians.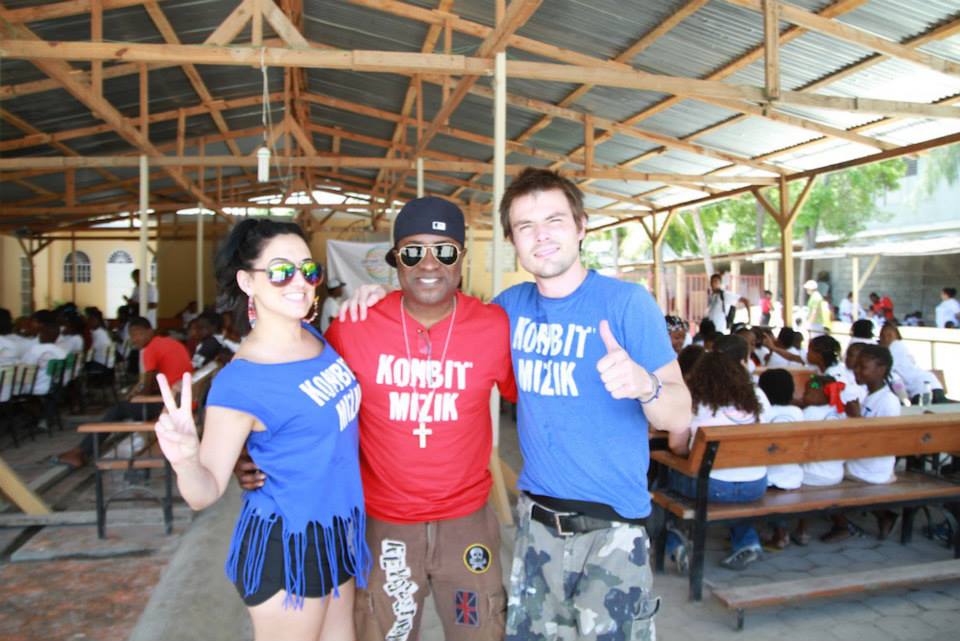 Last but certainly not least a huge gratefulness to our ADC Core Team, Program Director, Eddy Albertini, and Diakonos International's members: Marie-Evna Belmont,Toyan Gay, Cindy Sterling, Lizzette, Ramirez, Mary Henderson, Alex Louis and Nossyka Pierre for all their hard work and dedication to pull this year's successful event. You guys are the backbone of the program and we appreciate you so much.
A very special thank you to Father Anicette Guetchine for donating the beautiful facility for us to host Art On Canvas Workshop this year.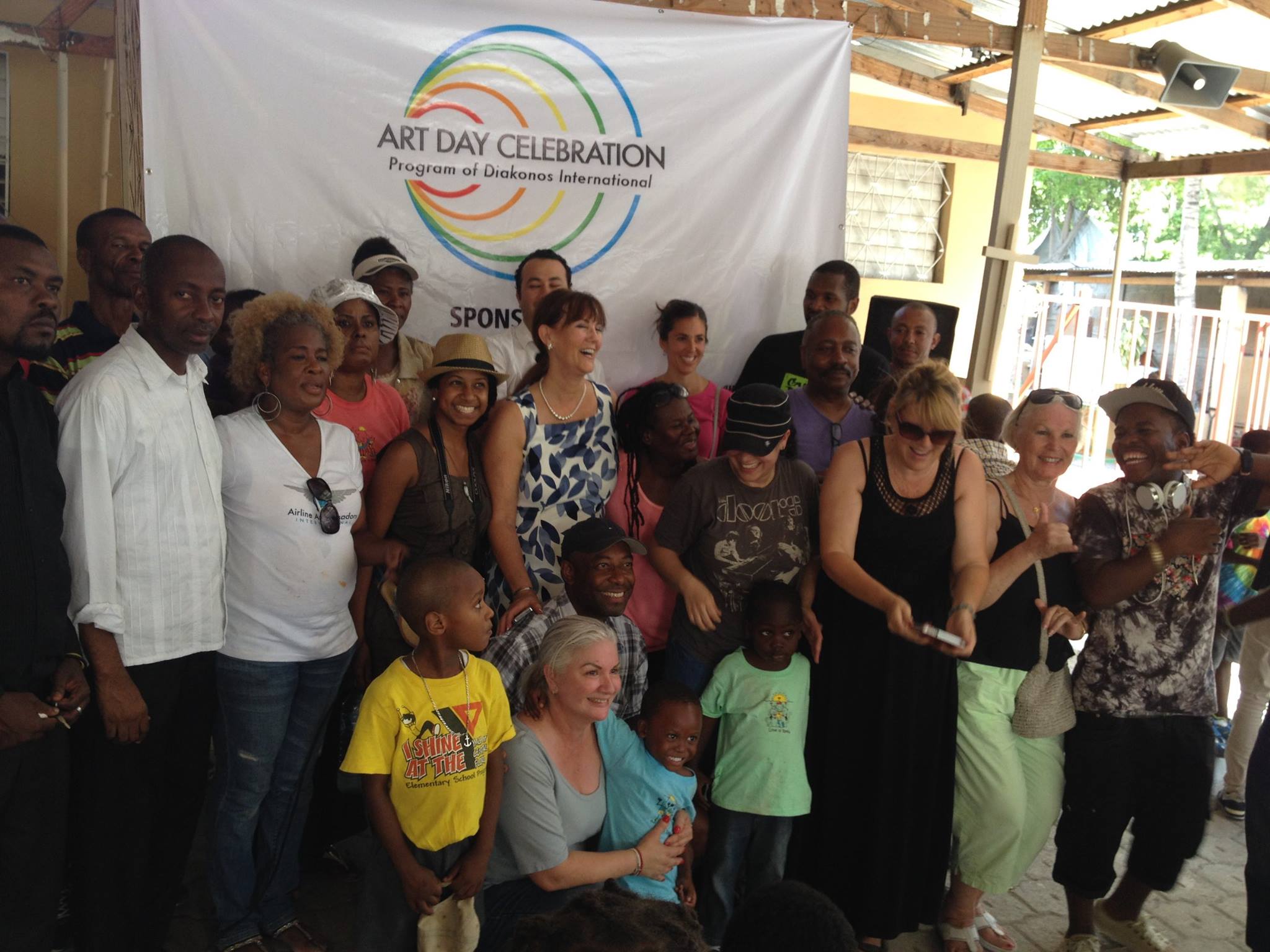 The Mayor of Port-au-Prince was unable to make it but sent us the next best thing through the person of Ms. Dominique Martin, a great philanthropist who has a heart for the chidlren of Haiti. Another special thank you to her and her staff and not to leave out Dr. Fritz Fils-Aime, President of the Haitian Venteran's Association, a great humanitarian who came and helped us serve the children.