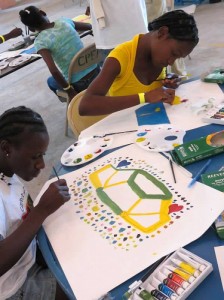 In keeping up with our mission of providing children in impoverished communities access to quality artistic activities to include the visual arts, theater, movement and music, Art Day Celebration's Art Day Celebration's Art On Canvas Workshop is back in Carrefour by popular demand on July 18th and 19th at the Centre D'Accueil de Carrefour.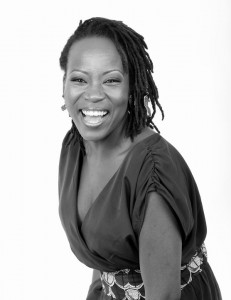 This year Art On Canvas Workshop will be lead by our very own Haitian-American, Abstract Expressionist artist, Sophia Domeville whose usage of expressive colors, textures and collage creates a Universal Language through Abstract Art.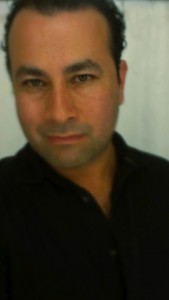 We are also thrilled to welcome a new artist member, Hugo Rodriguez, a recipient of the Professional Development for Arts Educators Grant of Buffalo Arts, and, the official artist of the JoAnn Falletta International Guitar Concerto Competition. Hugo painted his first mural just before graduating high school in 1990 and it's still standing today. In 1993 he graduated from the Art Institute of Dallas with an Associate of Applied Arts Degree in Visual Communication. Shortly after his graduation, he was contracted to hand paint wall murals for Boston Market franchise restaurants. Hugo's style of painting is a fusion of rhythm with color, initially inspired by acoustic guitar music. And, till this day guitar-like expressions in his art continue to evolve.
The two US based artists will be joined by local Haitian artists to teach Art and "the importance of expressing your vision" to over 100 orphans from various participating orphanages in Haiti.
Please help fund Art Day Celebration's programs. Any amount donated will help! To Donate to our 2013 Art On Canvas Workshop –> http://www.indiegogo.com/projects/art-workshop-for-orphanages-in-haiti
As a 501(c)(3) charitable your donation may be tax deducted Donations are tax-deductible in the U.S. to the extent permitted by law. Please contact a tax professional for the details of deducting such a donation.your donation may be tax deductible