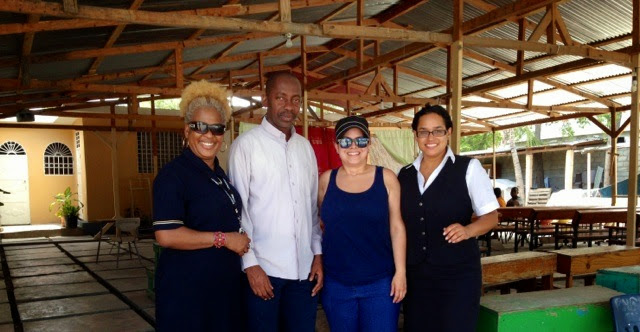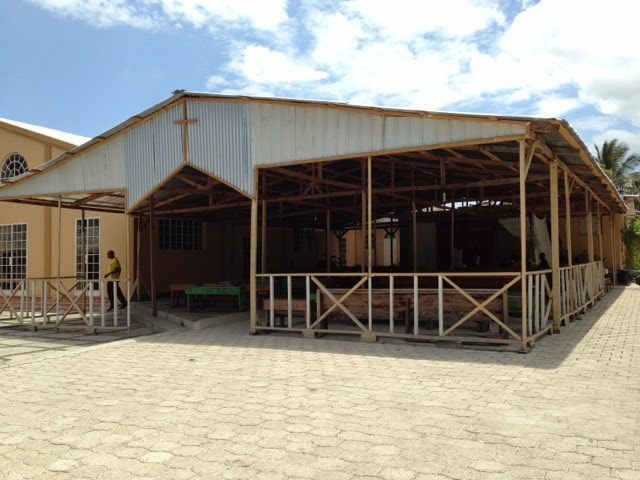 Father Anicette Guetchine from Our Lady of Lourdes parish extended an invitation to Art Day Celebration to have our July Art On Canvas workshop at his parish in Port-au-Prince and we gladly accepted.
Our co-creator and founder of Diakonos International along with Kaylin Silva, ADC's Creative Arts Manager and Cindy Sterling, Diakonos' Secretary met with Father Guetchine in Port-au-Prince last month and it's all settled. Our Lady of Lourdes will be the new home of Art On Canvas for 2014.
Our 5 and 6 years old  will be using washable paints courtesy of ACE and will have separate classrooms from the 7 and 8 years old.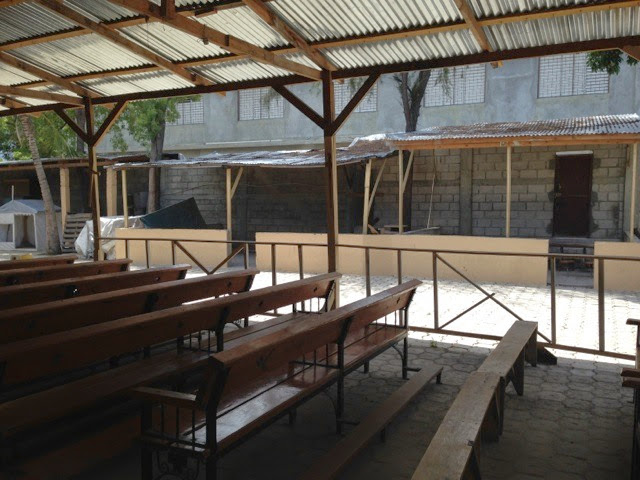 Come Join our team at Sip City on June 8th for appetizers, drinks and fun festivities!
Help us raise awareness for and funds in support of Diakonos International's work to cultivate and empower impoverished youth and its creative arts program, Art Day Celebration, July 2014. A selection of youth artwork from Art Day Celebration 2012 and 2013's Art On Canvas Workshop work will be displayed. Join us for a silent auction, raffled prizes and games!