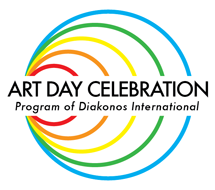 As a grassroots organization, we rely on volunteer team members to help us develop and sustain our art programs for underprivileged children. Our teams include Marketing, Communications, Event Planning and Creative Programming.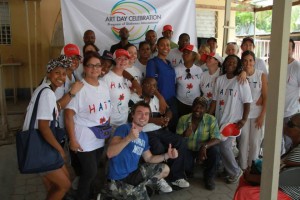 Marketing
The marketing team is responsible for branding our message, connecting our target prospects, motivate donors with promotional products and generate loyalty. They generate ideas, prepare graphics and copy for promotional materials such as banners, flyers, website, and quarterly photo contest.
Communications
The communications team energetically gets our message out to the public! They are in charge of public relations, engaging in social media such as Facebook and Twitter, media relations and coordinating press releases for radio and TV, hanging posters and flyers about town, and establishing face-to-face leads for  the  Event Planning team.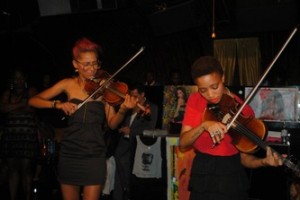 Event Planning
Event planners are the life of the party! These enthusiasts set fund-raising goals and implement a plan of action, coordinating entertainment, orchestrating children activities, and ensuring all events are properly staffed and run smoothly!
Creative Programming
Do you have a talent you would like to share with the less fortunate? Do you like to teach children?  Do you have a passion for children? We are always looking for dedicated artists professional or to help us nurture and cultivate the creative and artistic abilities of the children we serve.
Join our Team.  Click here to fill out and submit a Volunteer Recruitment Form today!